Our secret sauce is best-in-class technology that's fast, reliable, and secure - all created with multi-unit restaurants in mind.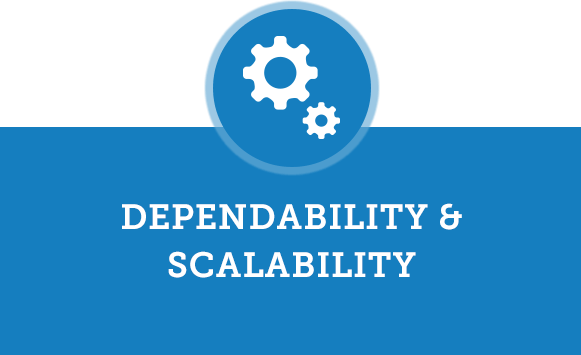 Dependability is the critical ingredient for digital SAAS program success. That's why the Tillster platform is built for maximum uptime. Hosted across regional data centers, on an elastic cloud-based system with auto-scaling, our platform is designed to flex with your business needs and meet peak-day demand with ease.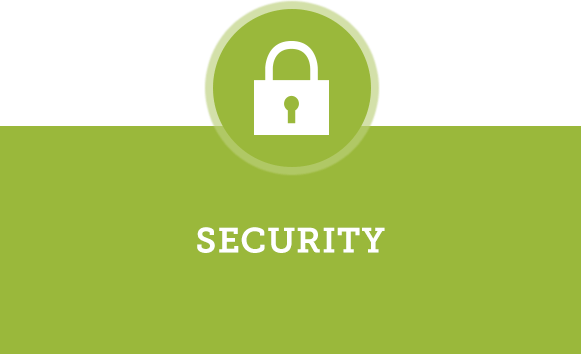 We don't take security lightly. We are PCI DSS compliant and employ white-box, black-box, perimeter and internal testing to safeguard both your business and your guests.



We know the importance of your POS relationship and understand intricacies like menu variance and SKU mapping. At Tillster, our platform works seamlessly with more than 15 of the most popular restaurant POS systems, covering more than 90% of the multi-unit restaurant landscape.
FEATURED POS INTEGRATIONS
COMTREX
DELIVER PLUS
MATRA SYSTEMS
MICROS SYSTEMS HIS
MICROS SYSTEMS RES 3700

MICROS SYSTEMS SIMPHONY
NCR COMPRIS
NCR RADIANT ALOHA
NCR RPOS
PAR GT
SMR INFUSION
POSITOUCH
PULSE
SICOM SYSTEMS
SQUIRREL SYSTEMS
XPIENT SOLUTIONS
Customers now want more, and better options. Our platform integrates with more than 18 payment processors and adaptors, providing maximum flexibility for you and your customers.
BRAINTREE
BANK OF AMERICA MERCHANT SERVICES
CERIDIAN STORED VALUE SOLUTIONS
CHASE PAYMENTECH
CHOCKSTONE
DTI
FDN
VANTIV
FIRST DATA PAYEEZY
FIRST DATA VALUELINK
FIRST DATA RAPIDCONNECT
GIVEX
GOOGLE WALLET
MASTERCARD PAYPASS
PAYPAL
WORLDPAY
SLIPSTREAM
TRANSACTION+
TSYS
VISA CHECKOUT