Drive incremental orders with Tillster Delivery. Our on-demand platform allows restaurants to offer food delivery at scale, without having to build in-house capabilities.

Tillster Delivery is ideal for multi-unit restaurants looking to:
Reach new customers

Improve customer loyalty

Minimize labor costs
THE TILLSTER DIFFERENCE

Scales With Business Needs
We make delivery a snap. Tillster Delivery flexes with your business needs, so you never have a surplus or shortage of drivers.

Enables Remarketing To Customers
Restaurants own the customer relationship and data, making it possible to drive them back to order again.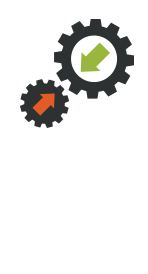 Integrates With Operations
It's easy to get started with us. Our platform works seamlessly with your existing operations, offering the options to work with your POS system and your existing drivers.



Own The Customer Experience
Unlike many other delivery options, Tillster Delivery enables you to fully own your customers and their experience. And, it doesn't present them with competitive options.

Significantly Lower Costs
Our transaction fees are considerably lower than Restaurant Delivery Service fees. Plus, you don't have to worry about the costs around hiring your own staff.

Flexible Delivery Options
With Tillster Delivery, you decide what fees to charge customers, and whether to use your own drivers or one of our partners. Plus, you decide how partners are chosen - based on price, ratings, or other factors.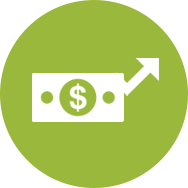 GREATER THAN
30%
Increase In
Average Check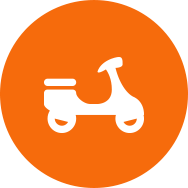 COVERAGE IN
2,000+
Cities and Towns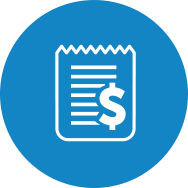 RESTAURANTS GAIN UP TO
33%
More Orders
Per Year