DRIVE SALES AND BUILD CUSTOMER LOYALTY WITH TILLSTER DELIVERY
---
Tillster Delivery uses our on-demand platform to allow restaurants to offer food delivery at scale. Tillster Delivery is ideal for multi-unit restaurants looking to drive incremental orders from their own website or app, without the hassle of managing the cumbersome details of delivery, including payment, integrations and delivery drivers.
THE TILLSTER DIFFERENCE

Scales With Business Needs
Tillster Delivery flexes with business needs, so there is never a surplus or shortage of drivers. Restaurants set the rules – including what fees to charge customers, and whether to offer delivery based on speed, ratings and other factors.

Enables Remarketing To Customers
With Tillster Delivery, brands own the customer relationship and data, making it possible to drive them back to order again.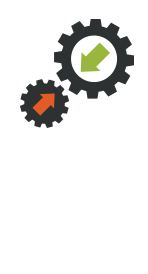 Manage Costs
Our transaction fees are considerably lower compared to third-party delivery service providers. Plus, you can avoid the costs associated with hiring in-house delivery staff.



Superior Customer Experience
Unlike many other delivery options, Tillster Delivery enables you to fully own your customers and their experience. And, it doesn't present them with competitive options.

Full-Service Support
We offer full-service support from program inception to execution, with quick set up to enable execution fast. Count on us for persistent management of your ROI, so you get the most out of your delivery program.

Works Seamlessly with Operations
Our platform works seamlessly with your existing operations, and integrates as desired with other Tillster solutions. However, you have the ability to offer delivery whether or not you are integrated into our platform.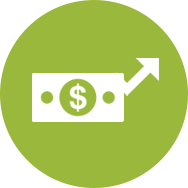 GREATER THAN
30%
Increase In
Average Check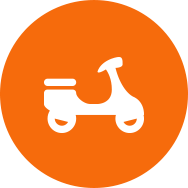 COVERAGE IN
1,000+
Cities and Towns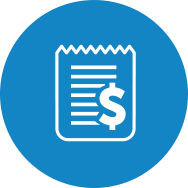 RESTAURANTS GAIN UP TO
33%
More Orders
Per Year