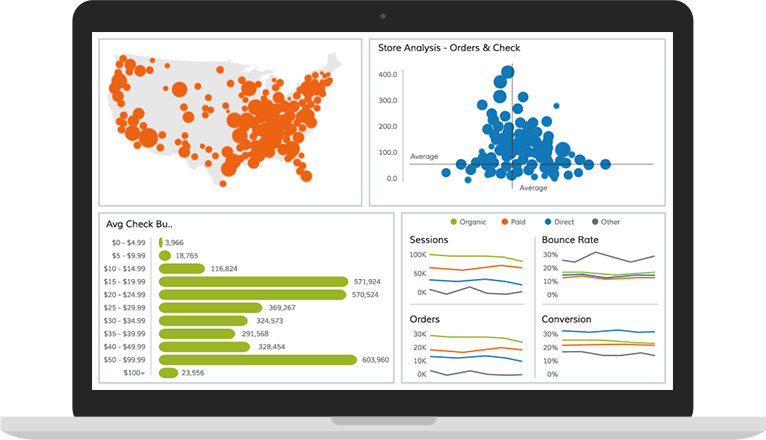 ACTIONABLE INSIGHTS
---
We're data geeks, and proud of it. Our industry-leading Data Science team analyzes thousands of fragmented data points - including behavioral, transactional and customer touchpoint information - to provide you with a complete 360-degree customer view. We'll help you understand your customers' lifetime value, so you invest marketing dollars in the most profitable places.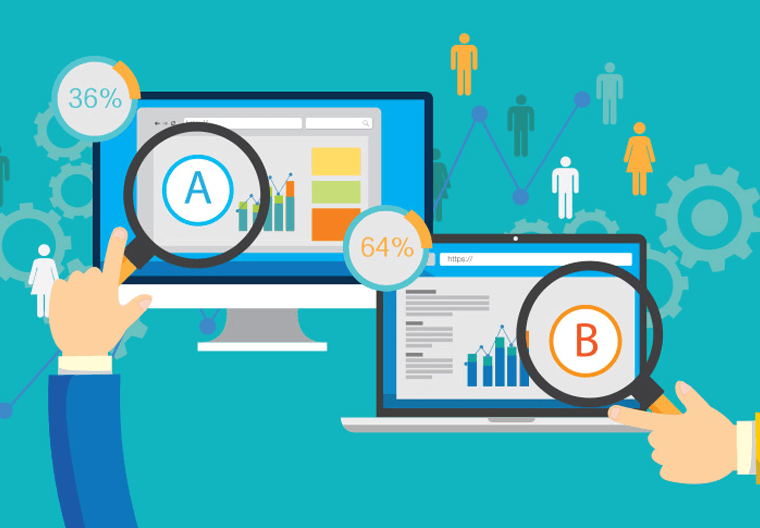 CONVERSION OPTIMIZATION
---
Start turning passive web or mobile visitors into active, engaged customers. With our robust funnel analysis and multivariate testing capabilities, the world's leading restaurants look to us to drive repeat purchases, conversion, visit frequency, and average check.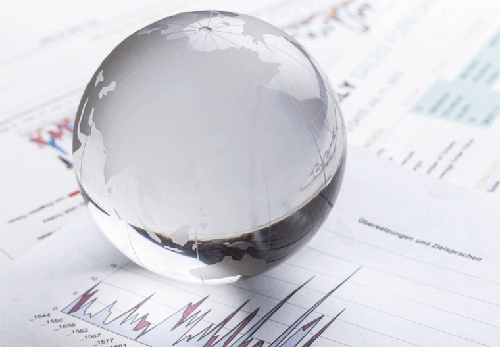 PREDICTIVE ANALYTICS
---
The power to predict the future is closer than you think. Tillster helps you answer your most pressing business questions by using past behavior to forecast future actions. From providing product recommendations based on purchase history, to identifying customers that are at risk of abandoning your brand, we help you drive results and maximize your relationship with each customer.