Tillster empowers restaurants to engage and transact anywhere, any time, and from any device.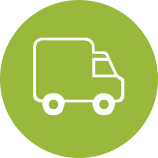 ORDERING
---
WE MAKE ORDERS HAPPEN
Online & Mobile Ordering
Delivery
In-Store Solutions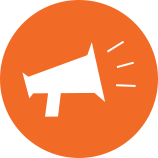 MARKETING
---
MARKETING THAT DELIVERS
Coupons & Promotions
Loyalty & Rewards
Multi-Channel Communication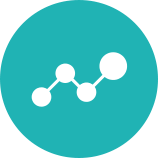 DATA SCIENCE
---
NOT JUST DATA. INSIGHTS.
Actionable Insights
Conversion Optimization
Predictive Analytics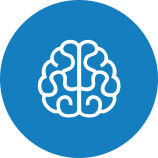 TECHNOLOGY
---
TECHNOLOGY BUILT TO SCALE
Platform
POS System Compatibility
Payment Integrations
Whether you serve pizza in Paris, burgers in Bangkok
or tacos in Tampa, we're there to serve you.
The world's leading brands trust us. You might recognize a few.